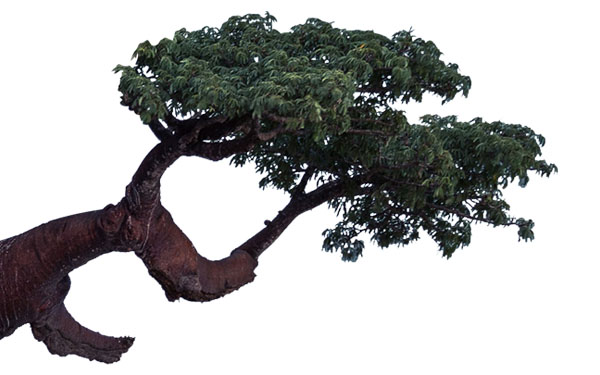 Baobab Extract
The Baobab is a tropical plant of the Bombacaceae family and it is defined, by the African people, "The Magic Tree." It is a very enduring tree that can live until 500 years, although in some parts of Africa have been found 5,000-years old specimens.
Baobab fruits are rich in Vitamin C and essential fatty acids (such as oleic and linoleic acid, lipids that maintain cell membranes on health) and, for this reason, it is a very important ingredient in food area and in cosmetics: indeed, it gives elasticity to dry and wrinkled skin, helps anti-cracking, gives brightness and shine to dry hair, and used on the hands strengthens the nails .
In particular, on the hair it plays enlightening and restructuring action, ensuring an intense nutrition that fights dryness, improves elasticity and strength of the hair and makes it soft to the touch.
YOU CAN FIND THIS ACTIVE INGREDIENT IN: